Payment Plan
At Chapel Park Dental we can offer you tailored payment plans to suit any budget – please book a free consult and we can go through all the payment options.
WHAT IS Q CARD?
Q Card is a credit card that gives Q Cardholders a minimum of 3 months no payments and no interest when they use their Card for in-store and online purchases. Today, Q Card has a prominent place in the wallets of thousands of New Zealanders, helping them buy the things that matter.
Q Card is provided by Consumer Finance Limited, a member of the Flexi Cards Group of companies.
If you have a large treatment plan, our team can now process your application for Q Card finance. This option is interest-free for 12 months. Ask our team for more information.
Gem Visa
Gem Visa lets you shop for whatever you want.
No Payment for First 12 Months or Zero interest for 24 Months.
Zip
Get your treatment done today Pay in parts and pay it over weeks with No Interest.
Laybuy
Interest Free 6 months Please contact us and we can help you with the right plan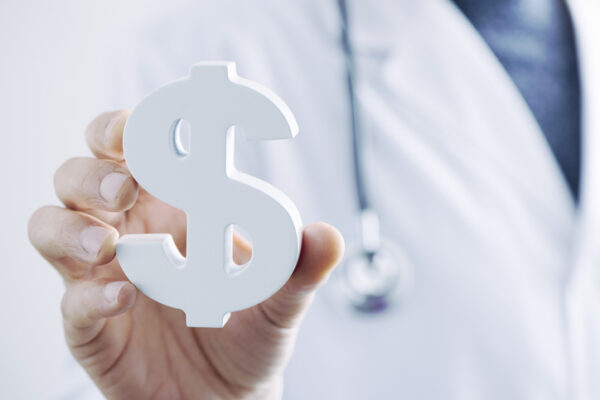 Tailored Payment Plan
Chapel Park Dental is able to offer tailored payment plans to suit your budget. These are available to approved customers. We are happy to discuss your requirements and come up with something to suit. Please contact us to discuss.